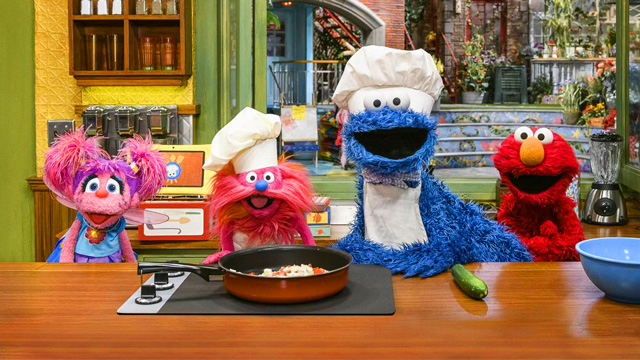 Ezra comes from the Hebrew word azar meaning "help," "aid," or "protect." The original long form of the name may have been Azaryahu, meaning "God helps" or "God protects." 
Congregation Or Shalom Women's League Sisterhood is assuming the responsibility of Project Ezra, which provides meals for individuals or families in need under the direction of Rabbi Clark.
While we have more than doubled our committee membership list, we are always looking for more volunteers. Please contact Debbie Rosenzweig debbier289@gmail.com to find out more about how you can be involved in this mitzvah project. A special fund has been set up for donations through the Or Shalom office.