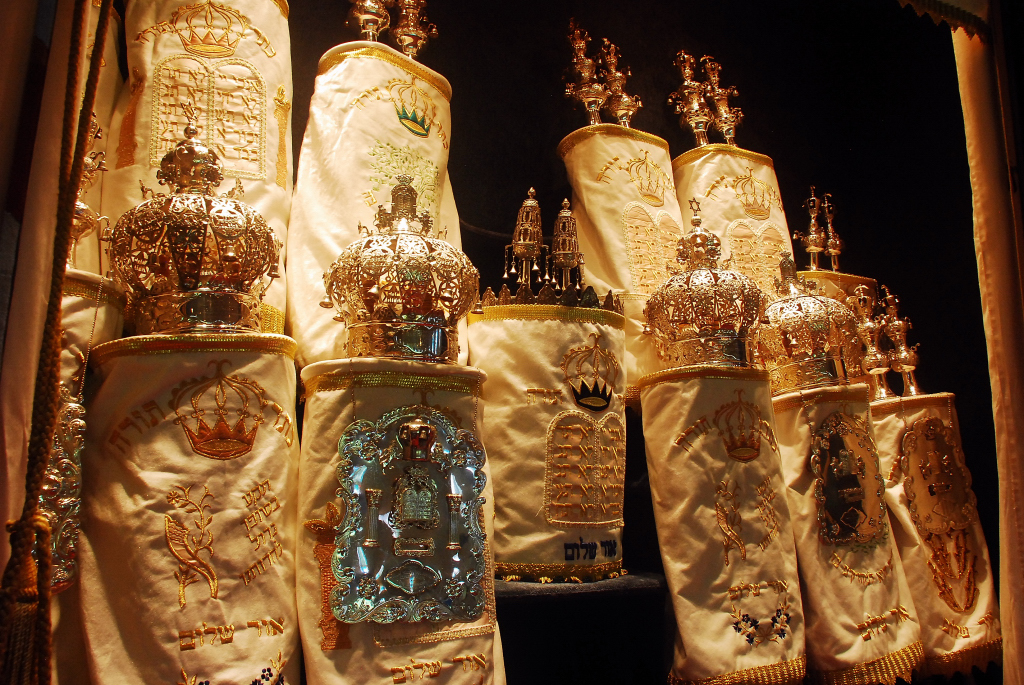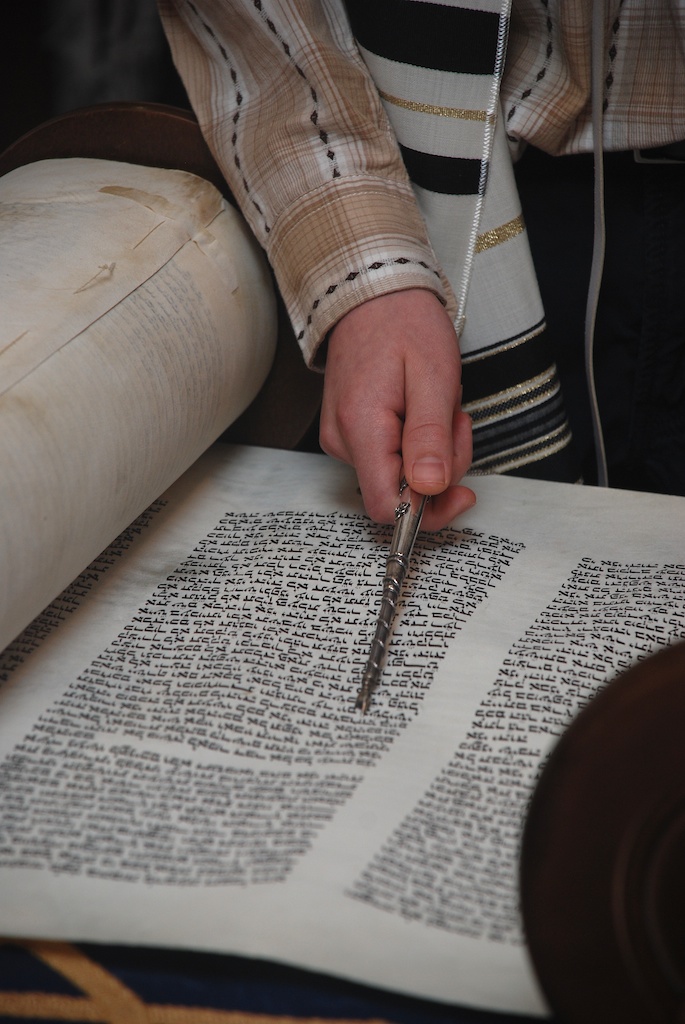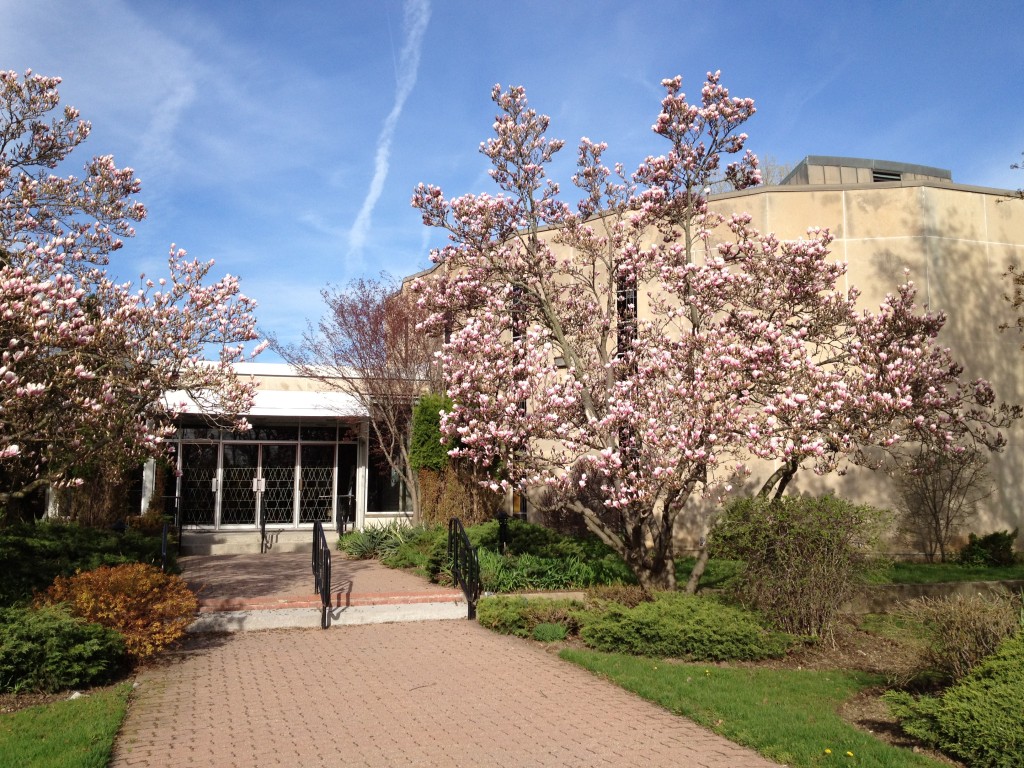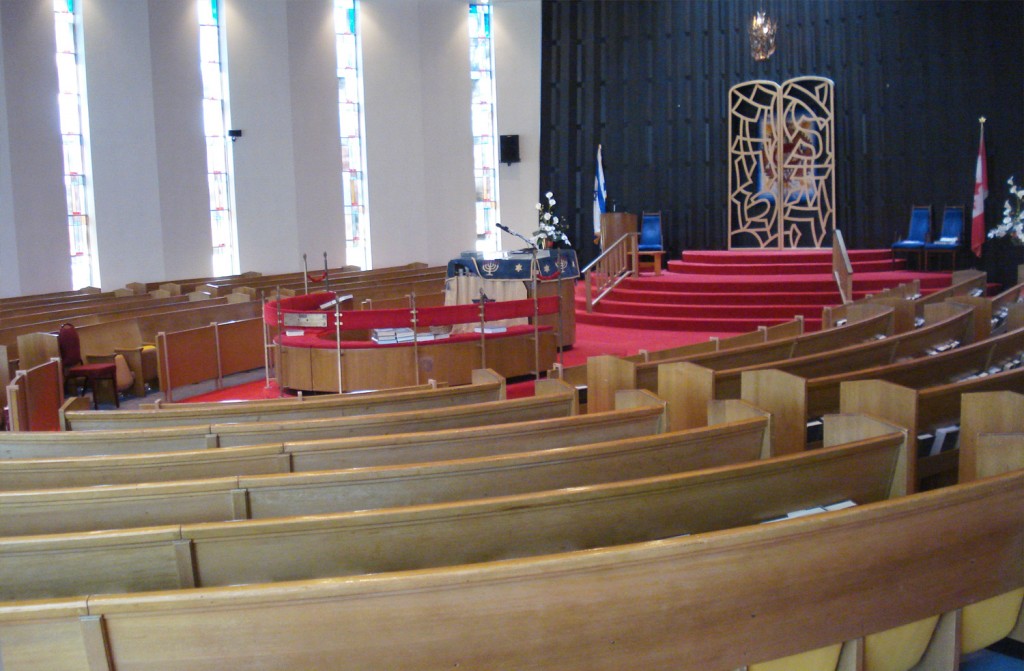 We have made the difficult decision to cancel all in-person activities at the synagogue, including Shabbat morning services and weekday minyanim, through March 23. To be clear: we are not aware of any individuals in our Jewish community who have tested positive for COVID-19. We are taking this step because we are listening to health experts who say the best way to keep everyone healthy is to practice social distancing. You and your health matter to us.
Also, it matters to us that, over the next ten days, we continue to connect with each other and with God. To that end, here are some of the steps we are taking:
1) Please borrow a siddur from the shul so that you can pray on your own. The office remains open during normal hours, and we have copies of Siddur Sim Shalom, our old siddur, available for you to borrow. The service for praying on Shabbat without a minyan, including page numbers, is attached.
2) On Sunday morning March 15 at 9:30 am, please join us for Parshat HaShavua via Zoom.  In this 40-minute class, Rabbi Clark will lead an interactive text study of Parshat YaYakheil-Pekudei.  Zoom is an easy and great way to see each other's faces and hear each other's voices online.  If you're new to Zoom, watch this how-to video – https://www.youtube.com/watch?v=vFhAEoCF7jg.  The Zoom link was e-mailed to all members.
3) If the office does not have your current phone number or email address, please call or email, 519-438-3081 and office@orshalomlondon.org, so that we can update our database. It is especially important now that we be able to connect with you.