If you are looking for the LJ Directory click here
For Donations to the Film Society for Movie Nights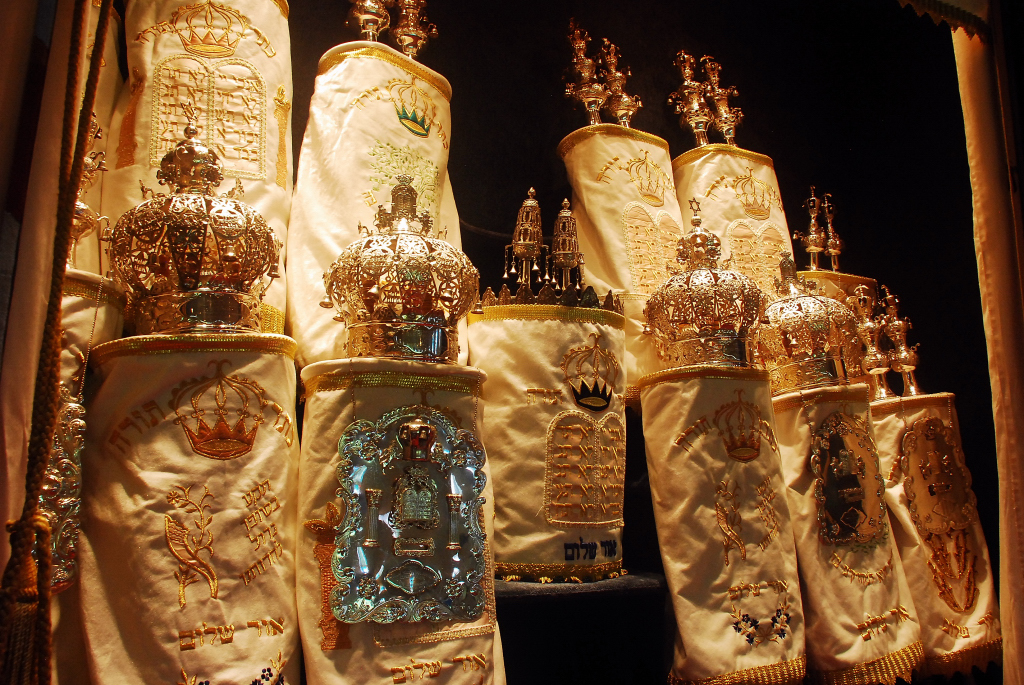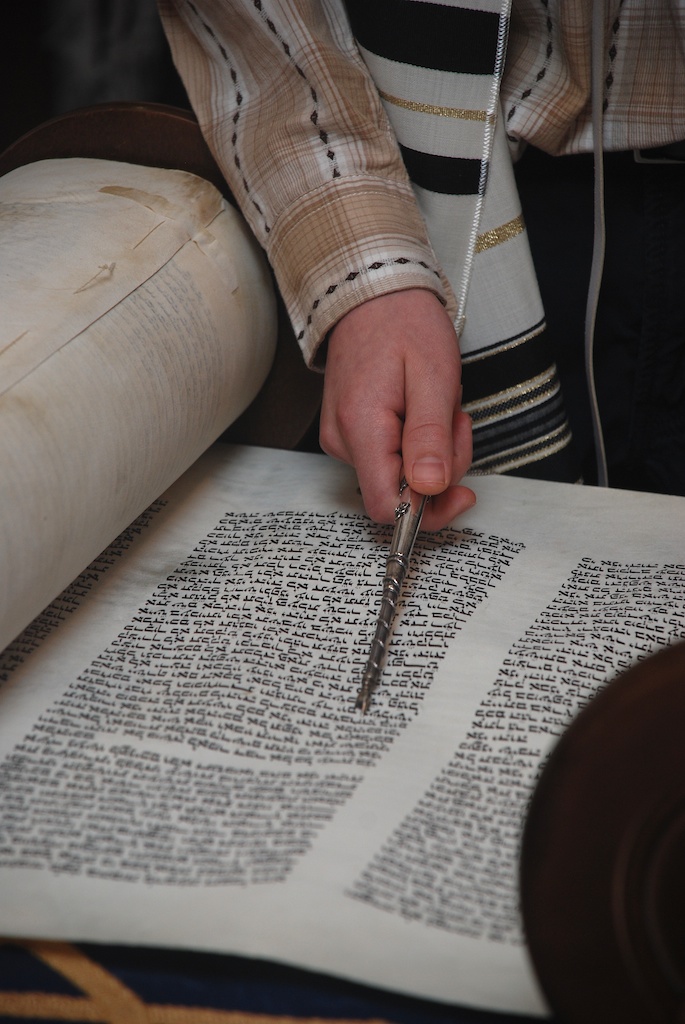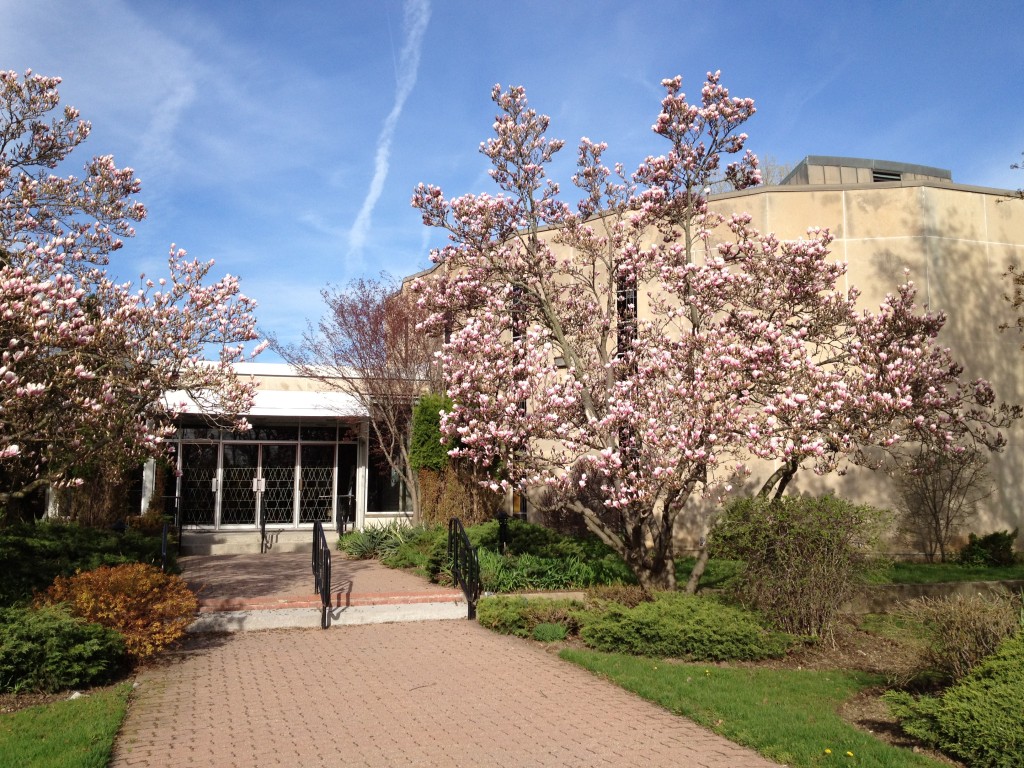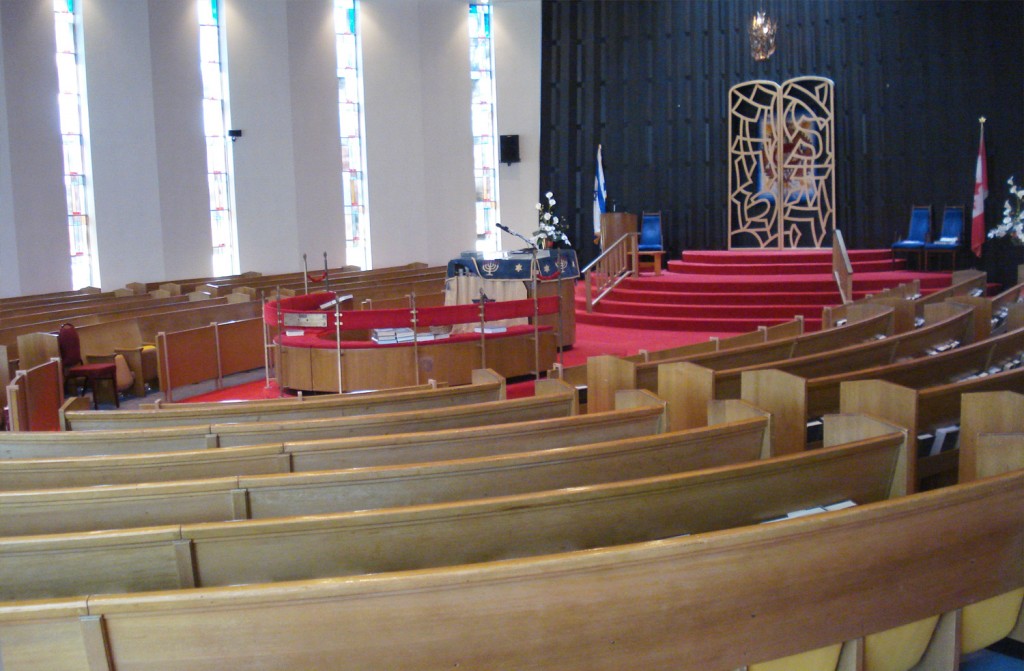 Shabbat and other holiday services are being held at Or Shalom in a safe physically distanced manner. To control numbers of attendees and follow tracking requirements for public health, all attendees must complete the online Covid Questionnaire link in the weekly e-mail to members. This is done on a first-come, first-served basis, however if too many people request to attend, preference will be given to persons attending for life-cycle events. If you are not a member and wish to attend services, please contact the office before Thursday of the week before 5 pm.
Members that are unable to attend in person can participate online by Zoom. The link will be mailed to members weekly. If you are not a member and would like to attend by Zoom please contact the office by e-mail.
Sunday and weekday morning minyans are being held on Zoom meetings.
Zoom is an easy and great way to see each other's faces and hear each other's voices online. If you're new to Zoom, watch this how-to video – https://www.youtube.com/watch?v=vFhAEoCF7jg. The Zoom links will be e-mailed to all members on the Shabbat News mailing list
If the office does not have your current phone number or email address, please email us at office@orshalomlondon.org, so that we can update our database. It is especially important now that we be able to connect with you.