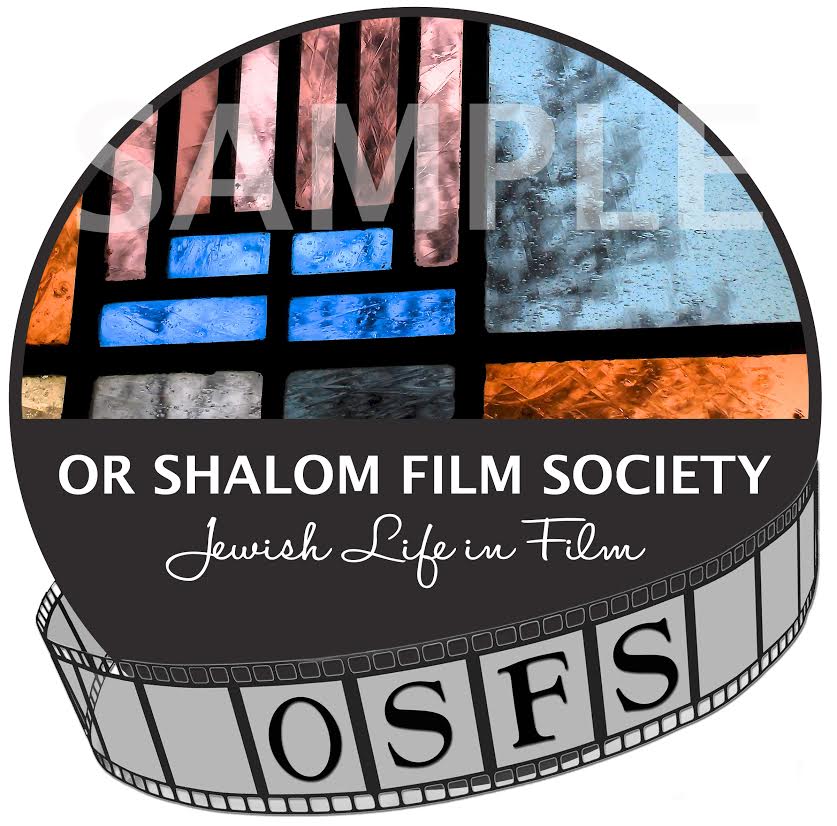 The Or Shalom Film Society has for many years provided the opportunity for London's Jewish community to view a wide variety of movies with Jewish themes.
Nelson's Last Stand
In November '77, after years of war, Egyptian President Anwar Sadat landed in Israel with a message of peace and a promise to take back the occupied Sinai soil. Nelson, who feared losing his holiday village on the Sinai border, went to war to preserve his bohemian holiday village. He harnessed his comrades at the top of the government to protect the small country he had built. The affair, which lasted nearly a decade, is a web of political intrigue that forced Israel into an entanglement that endangered peace with Egypt. Nelson's Last Stand is an absurd look at the conflict in the Middle East through a square kilometer of passion.
Due to the pandemic, all films presented this season will be via zoom. You will be required to register.
Please email filmsosfs@yahoo.com .
PLEASE NOTE: This email address is for purposes of registering only. For any other queries please contact any member of the OSFS committee
The Or Shalom Film Society members are
Heather Kaplan, Naomi Stoffman, Deb Tobin, Fred Ball, Fabian Gorodzinsky, Debbie Phillips, and Allan Kroll
OSFS is waiving admission charges this season for all movies and is suggesting you consider instead a *donation of $10.00 per person for each film.
If you are interested in sponsoring one of our films, we would welcome your generosity.

Donations to the Film Society can be made below