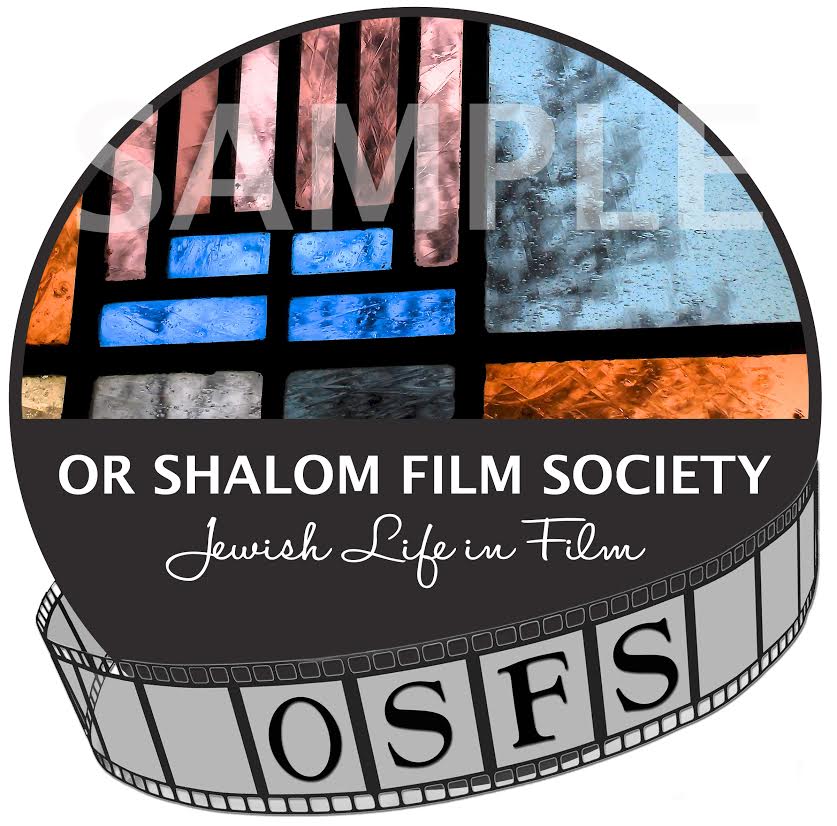 The Or Shalom Film Society has for many years provided the opportunity for London's Jewish community to view a wide variety of movies with Jewish themes.
T B A for season 2023-2024
The Or Shalom Film Society members are
Heather Kaplan, Naomi Stoffman, Deb Tobin, Fred Ball, Fabian Gorodzinsky, Debbie Phillips, and Allan Kroll
OSFS is waiving admission charges this season for all movies and is suggesting you consider instead a *donation of $10.00 per person for each film.
If you are interested in sponsoring one of our films, we would welcome your generosity.

Donations to the Film Society can be made below