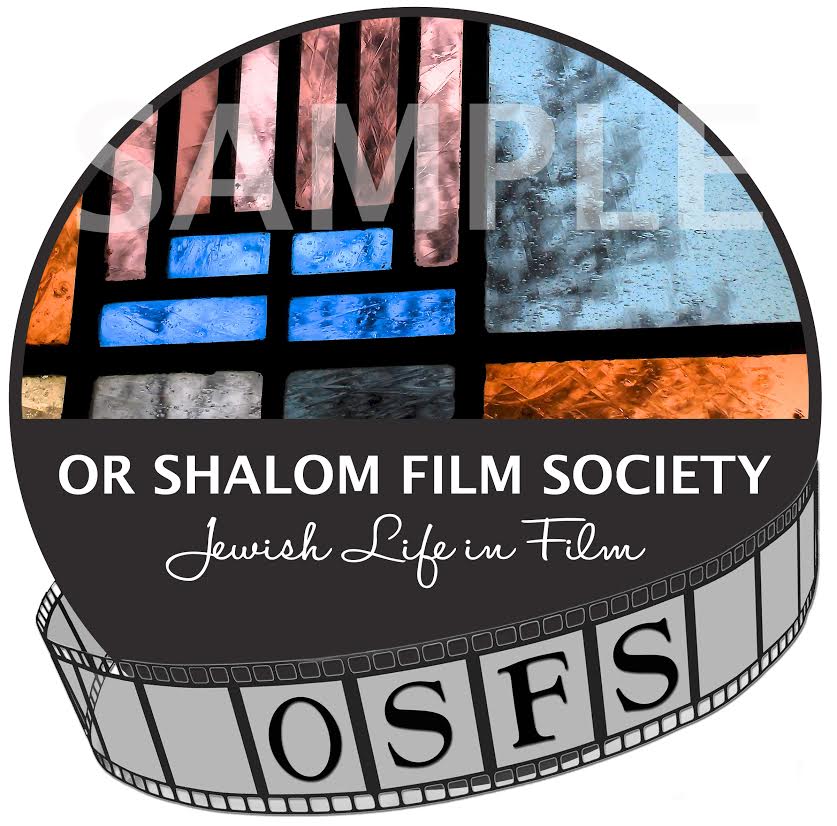 The Or Shalom Film Society has for six years provided the opportunity for London's Jewish community to view a wide variety of movies with Jewish themes. We source our films from all over the world. Dramas, documentaries and comedies are all included in our offerings. Many of these films are only available in limited release and the Film society strives to bring them to you "ahead of the curve."
In the past many of our events have been enhanced by guest speakers with personal connections to the subject or production of the film. We have also co-hosted movies with the participation of communities outside our own as was the case of the movie "Besa" a documentary concerning how Albanians sheltered Jews in World War II.
Make It Dinner and a Movie!
We encourage you to join us on Sunday evening prior to the movies for the wonderful full course meals prepared by our talented group of Men Chefs.
Make an evening of it by dining with family and friends prior to the film.
The Or Shalom Film Society members are
Heather Kaplan, Naomi Stoffman, Deb Tobin, Fred Ball, Fabian
Gorodzinsky and Lyle Goorvich, Allan Kroll
If you are interested in sponsoring on of our films we would welcome your generosity. Please speak to any of the members listed above for details.
Donations to the Film Society can be made at https://www.orshalomlondon.org/donate/