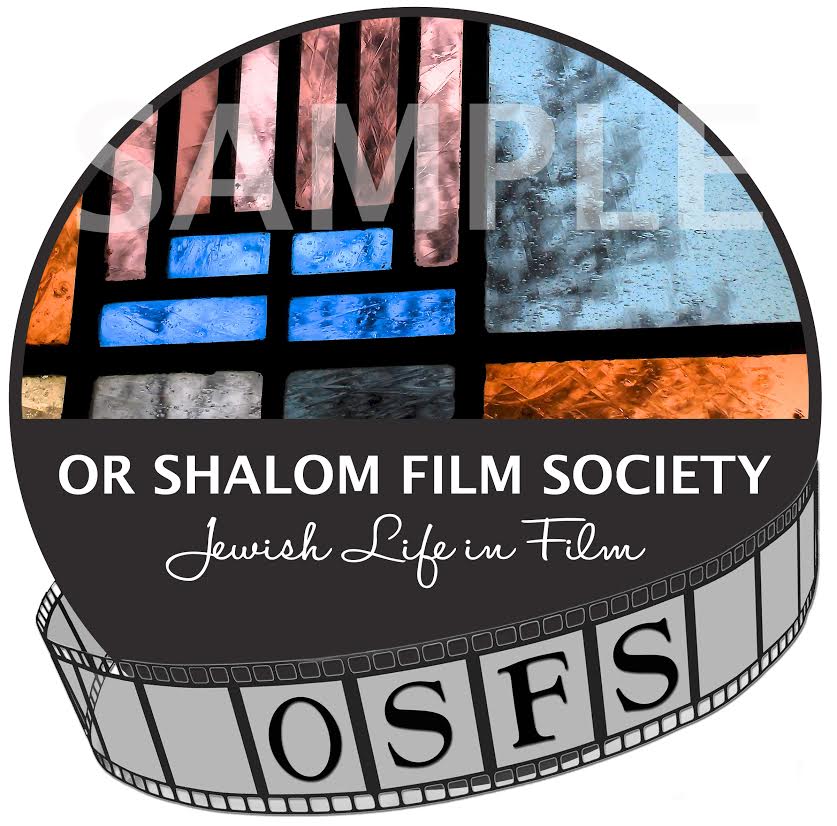 The Or Shalom Film Society has for many years provided the opportunity for London's Jewish community to view a wide variety of movies with Jewish themes.
WHAT ARE YOU DOING XMAS EVE??
Presented by Or Shalom Film Society, SATURDAY night, December 24 at 7:00 pm by zoom
A heart-warming movie based on a true story, iMordecai stars Academy Award-nominated and two-time Emmy-winning actor Judd Hirsch (star of the Emmy-winning sitcom Taxi, Ordinary People, Independence Day) as Mordecai Samels and Academy Award-nominated actress Carol Kane (Hester Street) as his wife Fela, both survivors from Poland, now living in Miami. Their son Marvin, played by Academy Award-nominated actor Sean Astin (The Lord of the Rings) is an ambitious cigar maker trying to support his own family while still being there for his aging parents. But when Mordecai's ancient flip phone breaks, he starts to take lessons from Nina (newcomer Azia Dinea Hale), a young employee of Ultratech. She tutors Mordecai on his new iPhone, opening him up to all kinds of novel experiences and adventures, which makes him feel like a kid again. An uplifting comedy and a love letter to the city of Miami, iMordecai urges us all to live the one life we have to the fullest.
Sponsored by Paul and Sandi Caplan
Due to the pandemic, all films presented this season will be via zoom. You will be required to register.
Please email   filmsosfs@yahoo.com .
PLEASE NOTE: This email address is for purposes of registering only. For any other queries please contact any member of the OSFS committee
The Or Shalom Film Society members are
Heather Kaplan, Naomi Stoffman, Deb Tobin, Fred Ball, Fabian Gorodzinsky, Debbie Phillips, and Allan Kroll
OSFS is waiving admission charges this season for all movies and is suggesting you consider instead a *donation of $10.00 per person for each film.
If you are interested in sponsoring one of our films, we would welcome your generosity.

Donations to the Film Society can be made below