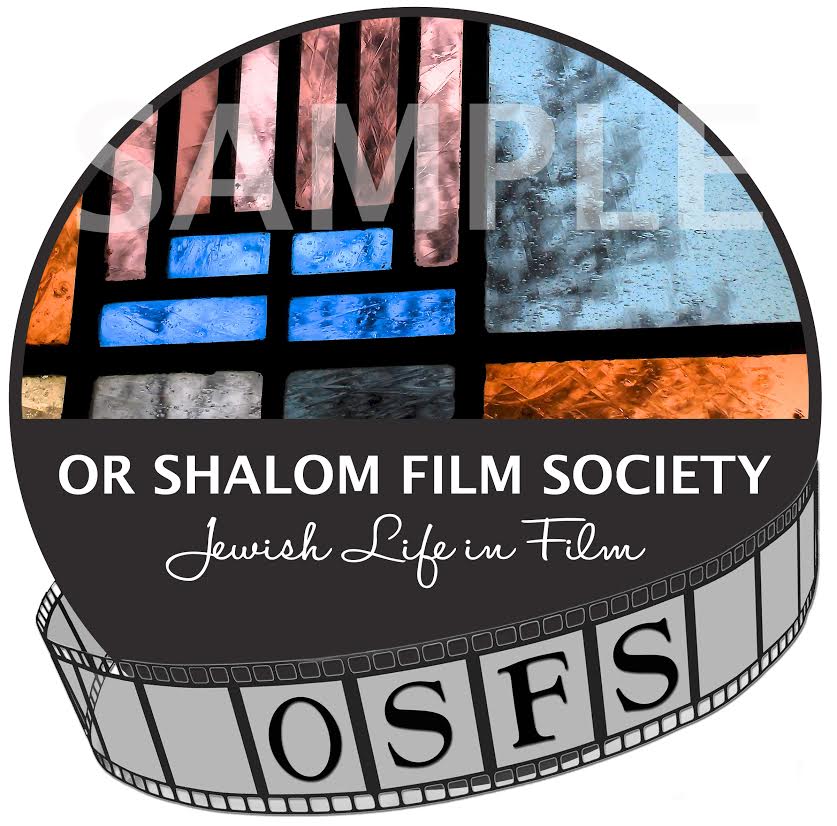 The Or Shalom Film Society has for many years provided the opportunity for London's Jewish community to view a wide variety of movies with Jewish themes.
Please join us for the film "FIDDLER'S JOURNEY TO THE BIG SCREEN" at 7 pm on September 18, 2022. Due to the pandemic, all films presented this season will be via zoom. You will be required to register.
Please email   filmsosfs@yahoo.com .
PLEASE NOTE: This email address is for purposes of registering only. For any other queries please contact any member of the OSFS committee
This documentary is NOT the one we presented a few years ago which was entitled "Miracle of Miracles". This is a different documentary that deals primarily with Norman Jewison and his incredibly wonderful role in directing/producing the film we have all come to love.
We are pleased to present the story of the leap from stage to screen in 1971. Director Daniel Raim takes us through the process of thinking and planning that brought this story so successfully to the big screen. Using film clips and interviews of the surviving actors, especially its Canadian director, Norman Jewison, gives us an appreciation of how this transformation was accomplished.
WHEN TOPOL FLED FROM 'FIDDLER' ….. TWICE
The Or Shalom Film Society members are
Heather Kaplan, Naomi Stoffman, Deb Tobin, Fred Ball, Fabian Gorodzinsky, Debbie Phillips, and Allan Kroll
OSFS is waiving admission charges this season for all movies and is suggesting you consider instead a *donation of $10.00 per person for each film.
If you are interested in sponsoring one of our films we would welcome your generosity.
Donations to the Film Society can be made below